"Hello Friends,Warmly Welcome to
CAD! Mingalarba!

"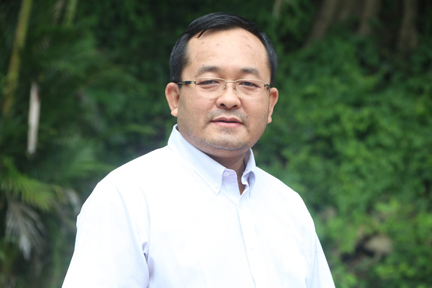 Community Agency for Rural Development (CAD) is one of five Myanmar NGOs (Not-for-profit non-governmental organizations) established by few individual persons in Myanmar during 2000-2004 under the Burmese Military rule (State Law and Order Restoration Council) led by Senior General Than Shwe. CAD was registered to Union Ministry of Home Affairs of the Union of Republic of Myanmar. CAD registration/License number is 1/Local/1850. Our EuropeAid ID is (MM-2009-CWC-2801955510, COMMUNITY AGENCY FOR RURAL DEVELOPMENT).
Learn More
Our Vision
CAD is committed to holistic development and out of poverty for rural community, with its utmost capacity using modern technology.
Our Mission
CAD works in multi-sectorial approach, and community partnership for ensuring sustainable socioeconomic development of rural community.
Our Catholic Values
As CAD is a Catholic faith based non-governmental organization, we would like to highlight what we do mean by Catholic faith based NGO in Myanmar as follows.
What
We Do
CAD is committed to work for people in regions/communities which are neglected and undeveloped.
Where
we do
CAD does not help only Catholic Christians but it helps all kinds of people in its project areas without any discrimination in race, in belief, in religion and in sex.